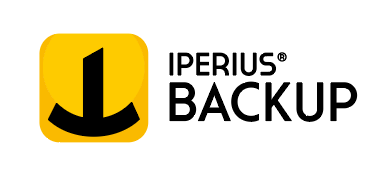 Backup per PCs, Server, Database e Virtual Machines.
The all-in-one Backup software for PCs and Servers.
Drive Image, Disaster recovery, Clonazione disco e P2V, backup su NAS, backup su Cloud (Amazon S3, Wasabi, Backblaze, Dropbox, OneDrive, Google Drive, FTP, ecc.), backup e replica di macchine virtuali VMware ESXi, ESXi Free, Hyper-V, backup caselle di posta Exchange e Office 365, backup di database (MySQL, SQL Server, SQL Express, PostgreSQL, MariaDB, Oracle).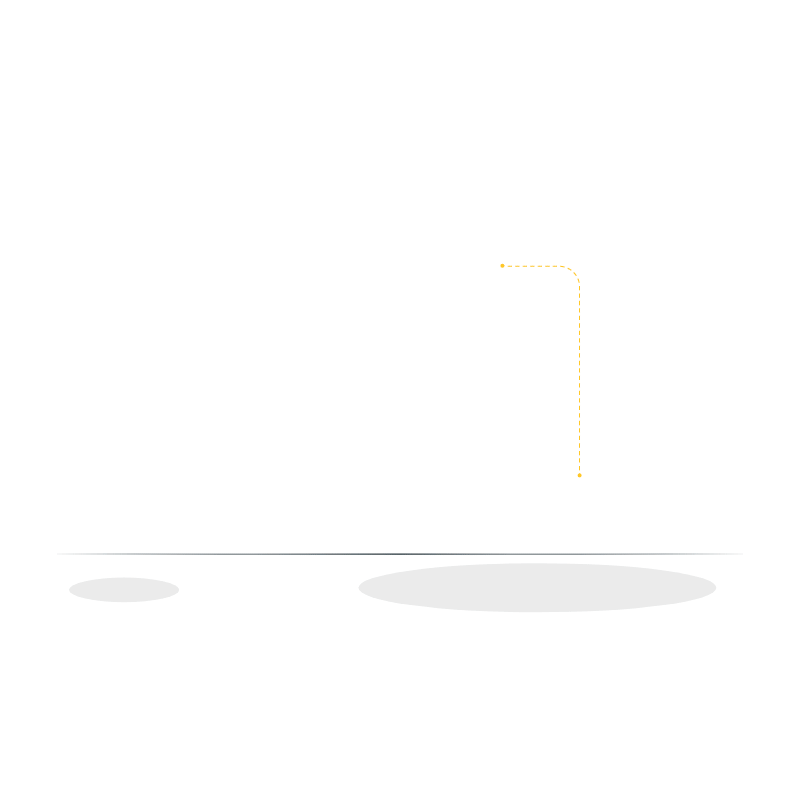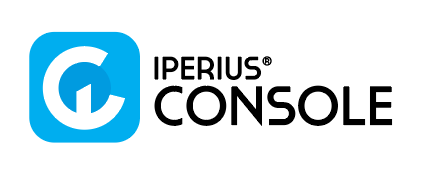 Console MPS to monitor all Backups Remotely.
Monitor all Backup tasks in one fell swoop
Iperius Backup includes a powerful web monitoring feature for all installations and all backups.The Iperius Console allows you to view the results of backups, see the details of any errors, update the program remotely, and runs backups remotely.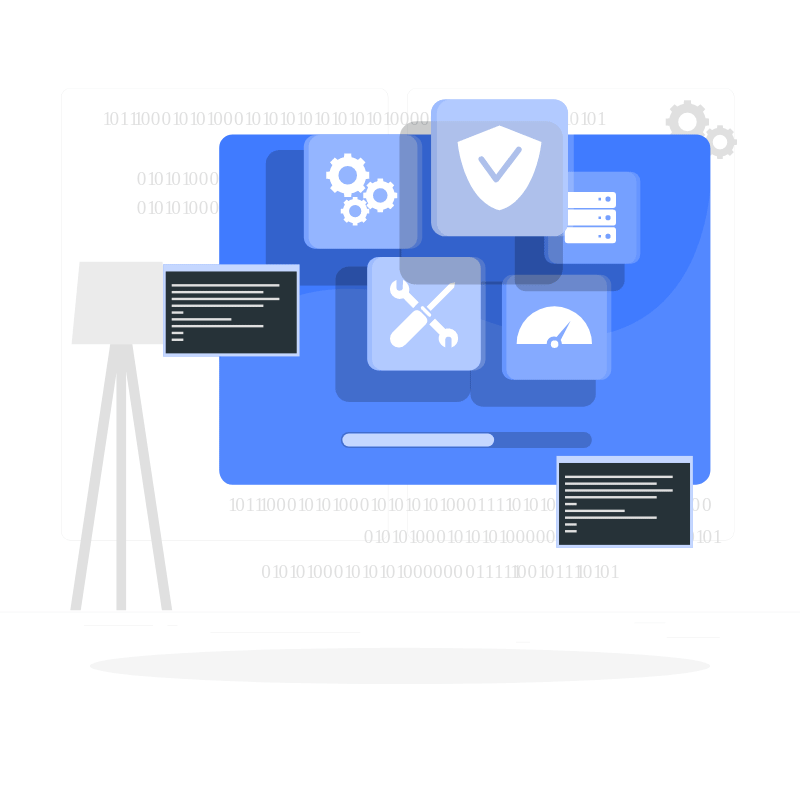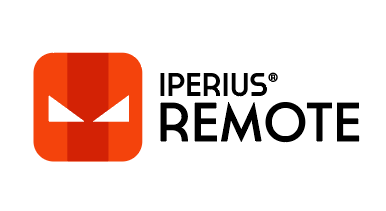 Free Remote control software,
Remote support, Remote access, Remote desktop software
Software di collegamento remoto gratuito, controllo remoto Pc e Server, supporto remoto e smart working. Accedi in maniera semplice e rapidissima a qualsiasi computer collegato ad internet. Lavora come se fossi in locale, trasferisci file, usa la chat.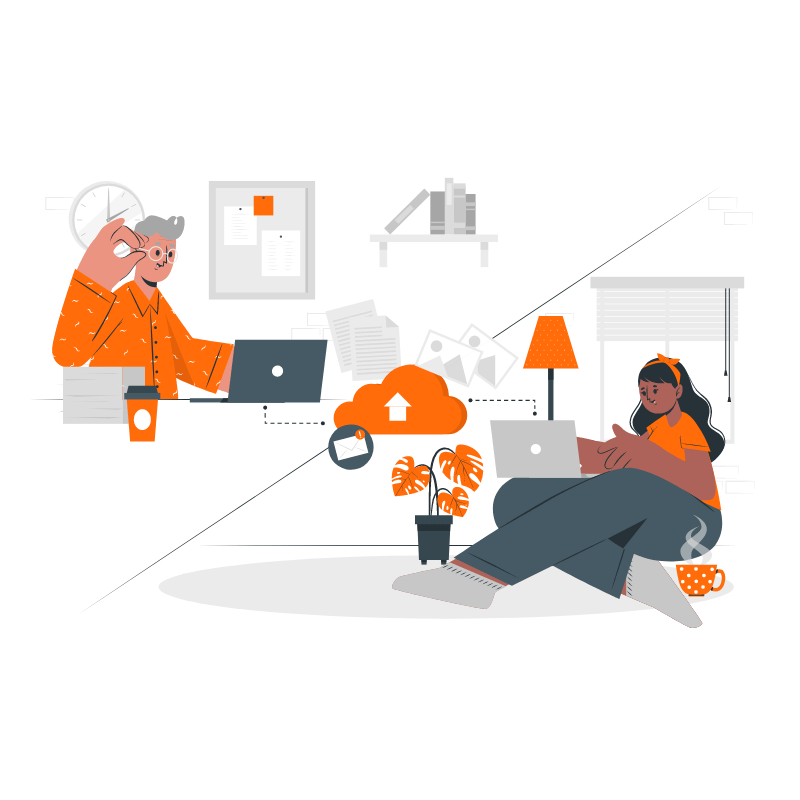 Iperius Suite helps ITPROS and Companies to protect their data:
Nations where our software are spread
Official Partners and distributors
Installations in all of the world